Connecting High Knowledgeable Experts
With our client providing the best experts for markets research across North America, Europe, Asia and Africa
Customize your need as we source top caliber professional from our wide network of subject matter experts.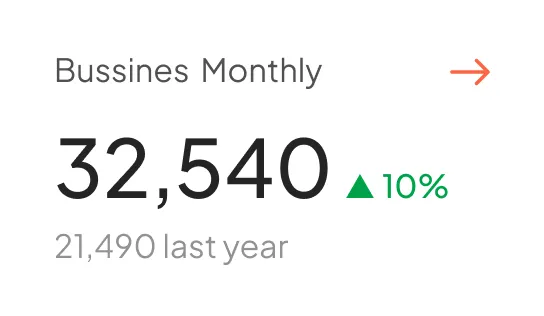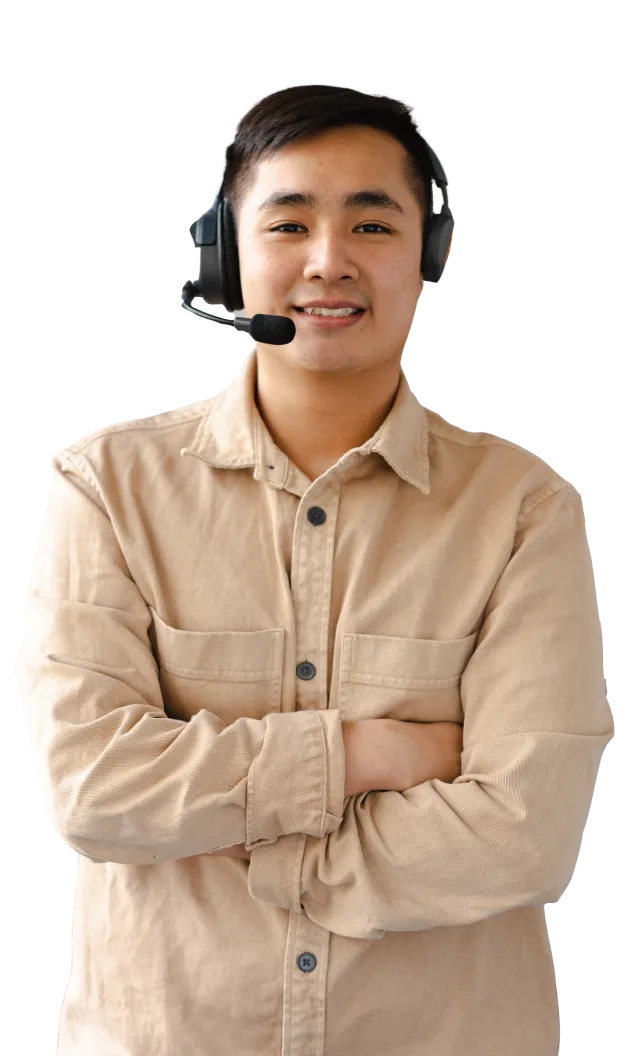 Real-time campaign monitoring
Sed ut perspiciatis unde omnis iste natus error sit voluptatem accusantium doloremque
An Easy and Effective Unified Platform
"Super quick. Very easy to navigate and find campaigns. It's faster and user-friendly — allowing us to get campaigns launched during the busy work day!"
"I have always been somewhat sceptical of offshore employee's for my business and had a major blockage with my team needing to be in my workplace for me to manage. That scepticism has been thrown out of the window since starting work with Offshore Human Resource Services. The process has been seamless and the three candidates selected for me to interview were all capable of carrying out the lead generation position we had advertised."
The decision to outsource offshore was a big decision for us in a business where personal contact plays a huge part in our success. Into month 2 we are seeing some successes and really positive about the impact it has had to date. Our clients are supportive and it's as if our resource was here in our office with us.
I can highly recommend intraswfs as they took the emotion and guesswork out of recruiting and placed the right candidate for Bartercard South
Gold Coast". April, our new Account Manager, has been a huge asset to our business and within the first few months of engagement we were able to quantify the direct benefits of April's work in profit, client satisfaction and client retention.
It's no secret to anyone that knows me, I have worked hard over the years to build my business from a small retail shop selling my clothing lines to walk in retail customers to evolving into the online shopping phenomena that it is today.
My business is my passion and my baby, but it was growing and I needed help. Handing over and entrusting some of the tasks and responsibility to someone new is a huge leap, especially as my business is very specialised but I needed to do something.
I have been with intraswfs for almost two years now. Forget what you think you know about Outsourcing, as these guys have raised the bar.
The staff I have through intraswfs have become a major part of my business. They not only consider themselves as staff on my team (we don't use the word VA) but their employment is governed by the legislation of their country, so I know they are being looked after properly.
Ready to transform your business?